Resources & Learning Content For Kynaatt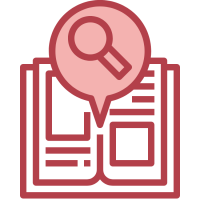 The Kynaatt to English Dictionary - Ninth Edition Kýnaatt~kohý~Ýŋglýśsũ-Yaskwećo - Ũũnenma Ŕx́amzẽ
Below is the link to the current view-only file for the Dictionary. This dictionary is always being updated, and so you should check back often.
The Kynaatt to English Dictionary - Ninth Edition
Please note that the dictionary is not a PDF but a live Google Document, this is because the scale of the changes being done to it facilitate it being a document, not a PDF.
Also note, Katemayar does not appear in the dictionary due to issues with typing it. Therefore, the Latin transcriptions are used to transliterate into Katemayar wherever able.